Planning & Zoning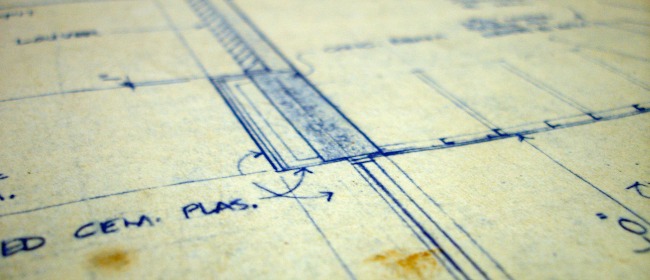 The Planning Board/Board of Adjustment reviews proposed amendments to zoning ordinances, site plans and plat applications, makes recommendations about the current and future development of the Town of Pink Hill, hears appeals and applications for variances, as well as other zoning/governing tasks. Questions and information for the Planning Board should be submitted to the Town Clerk for review.
---
Zoning Permit Application
If considering any of the following within the Town of Pink Hill's planning jurisdiction:
- New building construction
- Addition or Expansion of an existing building
- Placement or movement of a building or structure (such as a manufactured home, storage shed, or fence)
- Change of use within an existing building (such as opening a new business)
- New sign or alteration of an existing sign
- Any other development activity
Please download, fill out, and submit a Zoning Permit Application at Town Hall.
This permit is necessary to ensure zoning compliance with the Town's Development Ordinance and to understand what your next steps may need to be. Pink Hill has zoning regulations to provide for the orderly development of the Town. The application is only one page, and staff are available to provide assistance if you have questions!
---
Board Members
Daniel White - Chairman
Trina Patrick - Vice-Chairman
Tony Kopanski - Secretary
Robin Gilbert
Rod Howard
Joshua Eing
---
Zoning Administrator
Carlton Gideon - Senior Community Planner
Eastern Carolina Council
---
2023-24 Meeting Schedule
July 18
August 15
September 19
October 17
November 21
January 16, 2024
February 20, 2024
March 19, 2024
April 16, 2024
May 21, 2024
June 18, 2024
*Dates are based on the 3rd Tuesday of each month at 6:30 pm.